The goal is to get you to the answers, connections, a-ha's for yourself.  
It's not just talk, it's a super charged, intuitive session where I use energy healing. You will also have tools and skills and a brand new you. I'm the mirror. You will love what you see.
My program is three months with a thirty day follow up by email.  These include weekly sessions and email support throughout the whole time. I do sessions in person if they are local, but most of my clients are across the US and all the way to New Zealand.
My sessions are forty minutes of mindset shifting exercises. I give assignments to continue on a daily basis to create epic transformation.
I share my intuitive hits and we untangle the energy of the past that has created unconscious blocks now which cause relationship problems, money woes, weight issues. Anxiety/Depression and all forms of unhappiness.
My goal is to get my clients to reconnect to themselves.
Whether they want to grow their business, lose weight, improve their relationship, learn to love themselves, I coach on everything! It all boils down to the same beliefs.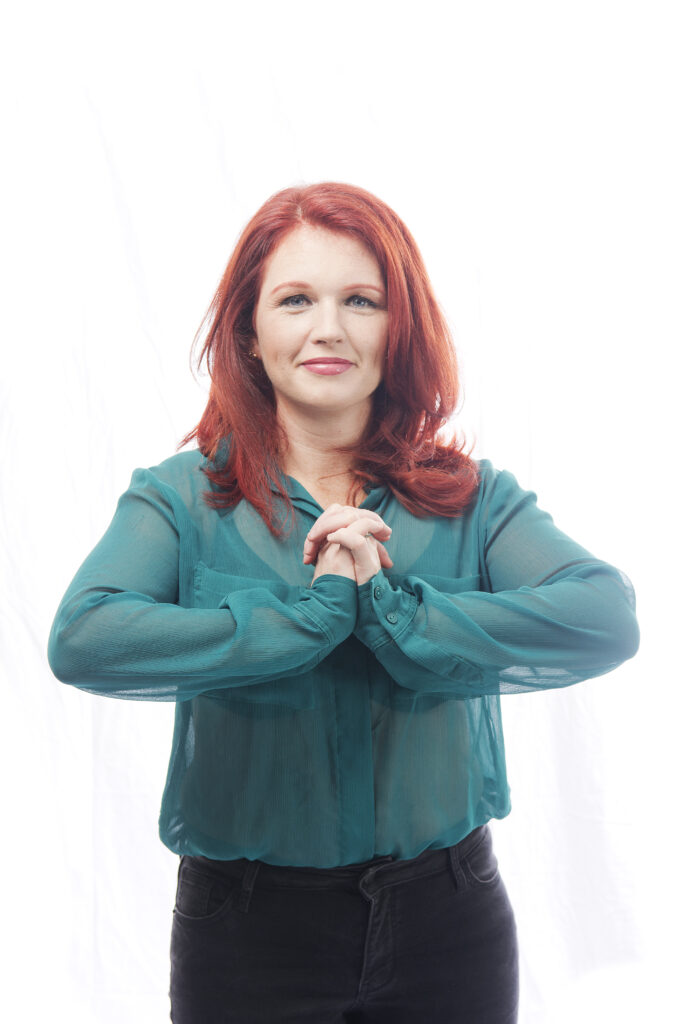 The last twenty minutes are three parts.
General energy clearing (I teach how you can do if for yourself).

Guided Journey work which includes over a dozen mediations I lead clients through which they can do in the future).

Chakra Balancing and evaluation (I clear your seven energy centers and give feedback afterwards with keywords to activate them)
If there is a health issue, trauma, or major issue I will provide a full healing. (I don't charge extra for the long distance healing when I feel called to do it like that).
I'd be happy to set up a free consultation to chat with you to see if we would be a good fit. I'm always told I'm like a shot in the arm of B-12 and others already feel better after talking with me whether they go on yo coach with me or not. I can handle any issues and do not limit what I work on. It's more fun that way
If you are interested in a coaching packages, you can schedule a consultation call by contacting Jenny
here
.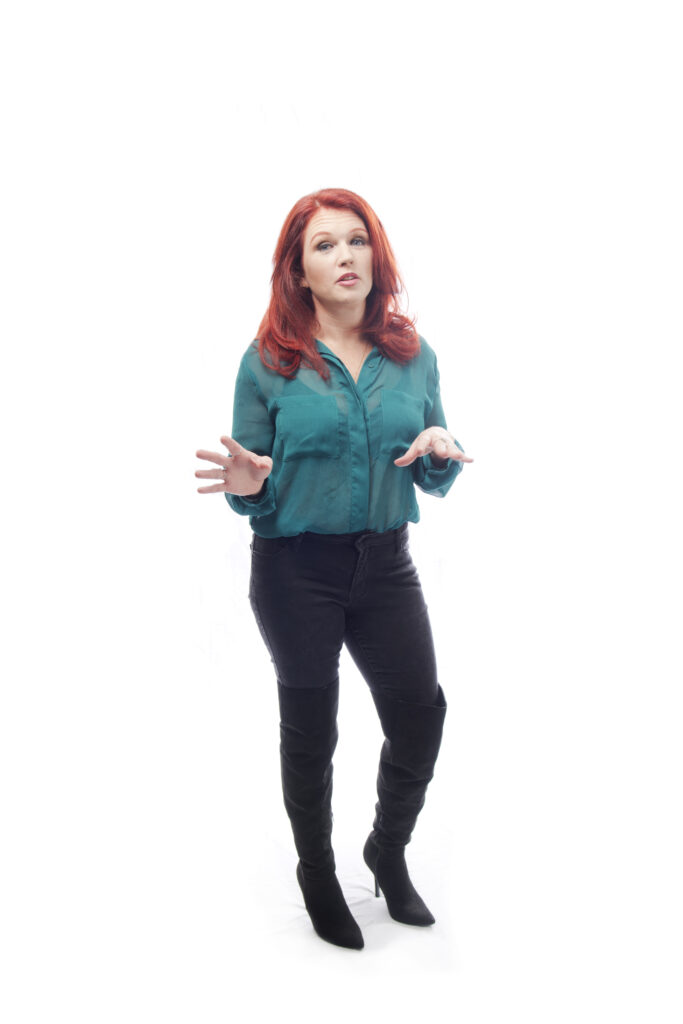 Here's some examples of my meditations I have guided others through in my Journey process during my sessions. I intuitively tailor fit them per person.
Releasing subconscious beliefs/blocks

Peace haven of freedom

Connection to your soul and Universe

Activation of your gifts

Raising to a higher vibration and new perspective

Letting go and starting fresh in relationships

Connecting to the stream of well-being

Inner cleansing and wisdom

Confidence booster

Creating a new future

Loving your body to the cellular level

Opening to more abundance